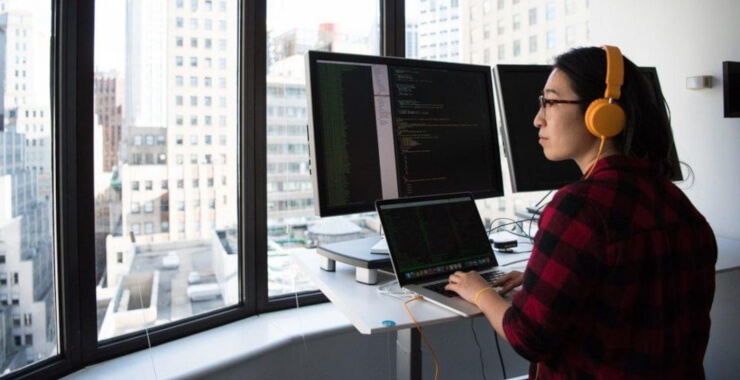 Every business relies on a multitude of systems, processes and people. The most successful businesses follow this golden rule: Focus on what you do best and outsource the rest.

Unless you are running an accounting-firm, or a big business with dozens of suppliers, it doesn't make sense to have a full-time Certified Public Accountant (CPA) on your payroll. Keep a small & efficient in-house team, focusing on your core competency. For everything else, hire experts and pay for results. Speed of execution is key.

From using Upwork for web developers, outsourcing customer support to Helpgrid, or having MaxWeb drive traffic to your website, by using experts you get to save time, pay only for results and most importantly – reduce the noise. It's a lot easier to replace a service provider, than it is training, managing and firing your people if they don't deliver results.

When not sure whether a certain task or function should be outsourced, I find it helpful to ask these three questions: 1) Is this what we want the business to be known for? 2) Can we do this better / faster / cheaper than an outside expert? 3) Is our customer experience going to be negatively affected?

If the answer is "no" to these three questions, we start interviewing service providers and move to outsource, so that we can quickly go back to focus on what the business is best-in-the-world at.


Read excerpt on Forbes.com »